Work
My journalistic work has appeared in all types of media: broad/podcast, television/video, and print. While the topics I tackle are diverse, I'm motivated by philosophical and sociological questions, particularly how changing technology and design shapes the way we understand ourselves and the world around us.Since 2007(!) I've been proud and happy to be host and creator of Spark, CBC's national radio show and podcast about technology and society.My book, The Virtual Self about the data revolution, is available in paper or as an ebook.I continue to explore themes related to my book in speaking engagements around the country, focusing on the social implications of data in everything from personal privacy to artificial intelligence (with some laughs along the way). You can see an excerpt from one of my talks here, and a video interview here.My indie podcast, The Sniffer, is about trends in media, arts and technology, with my friend, Cathi Bond.As a volunteer, I'm a board member of Farm Radio International which works to support rural broadcasters making interactive radio in a number of countries throughout Africa.I'm also on the external advisory board of Nuit Blanche Toronto.I teach yoga to a group of friends, and we donate the money raised to Rainbow Railroad, a global not-for-profit which assists LGBTQI people facing persecution.If you are a fan of PBS Nature, you may occasionally hear my voice as narrator of this great show. This episode is a recent favourite!
About
Thanks for stopping by!I'm a journalist currently specializing in technology and culture. My award-winning show, Spark, airs across Canada on CBC Radio One, and internationally as a podcast.Alongside my work as a tech journalist, I have a strong interest in psychology, philosophy, and ethics, as well as design and the arts.If you'd like to contact me about CBC-related matters, I can be reached at firstname [dot] lastname [at] cbc [dot] caTo inquire about speaking engagements, please contact Speakers' Spotlight. They're great!For other matters, or just to say hi, you can find me on Twitter, where I am nora3000, or wander on over to the Contact page. Thanks!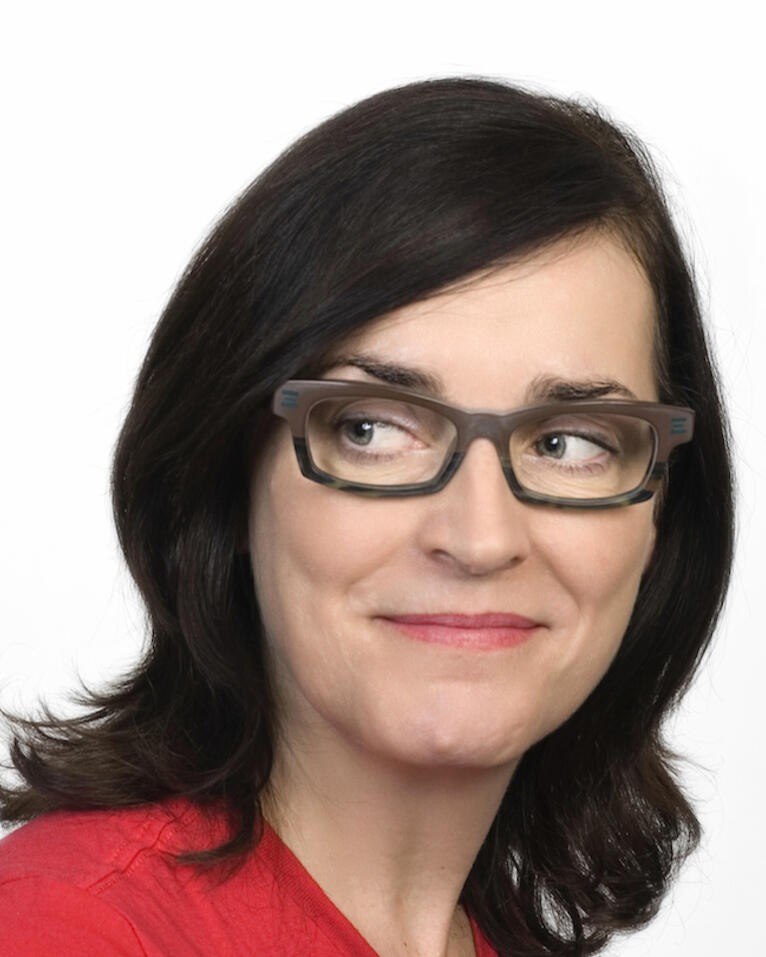 Contact
Thanks for connecting! If you'd like me to speak to your group or conference, Speakers Spotlight is a great place to start. Otherwise, leave a message!